I love today's feature. I think underwater covers are very beautiful and eye catching.
I admit to reading or wanting to read several of these books based on the covers.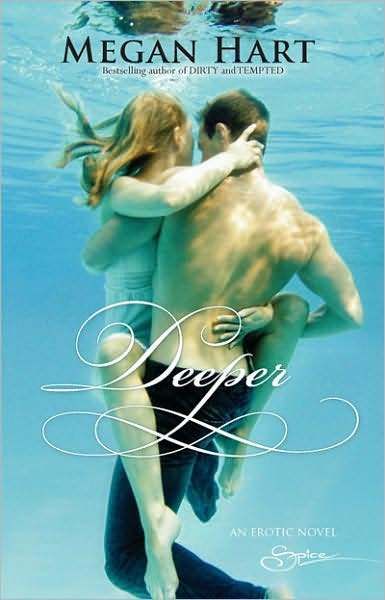 Creepy Cover Twins these next two
Which one did it best?
Favorite Cover?
I love On The Fringe. I just love the colors of it. It was the sole reason I read the book which was good.
I also love Imaginary Girls. I haven't read it yet but have been meaning too. I think the red makes it striking.
The last two cover twins, Tethered and The Willows Haven both have a very creepy feel I like them.
I think Deeper is a romantic and sexy cover. Reminds me of Mara Dyer
.