To those in the U.S. I hope you have a great 4th of July!
I went to my first ever book convention, ALA, last weekend! So much fun!
I was lucky it was held only an hour and a half away from me.
I got tons of books but I'm only going to the show the few I'm really excited about.
You can always look at the rest on my ALA goodreads shelf
here
I have been super busy with my new job but being around so many other book lovers made me want to try to get back into blogging more.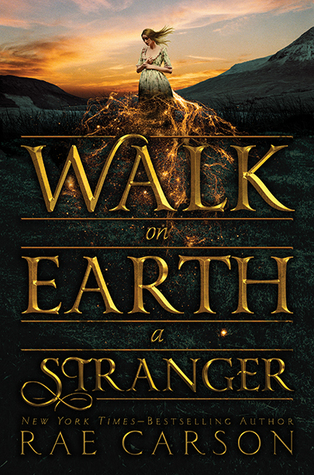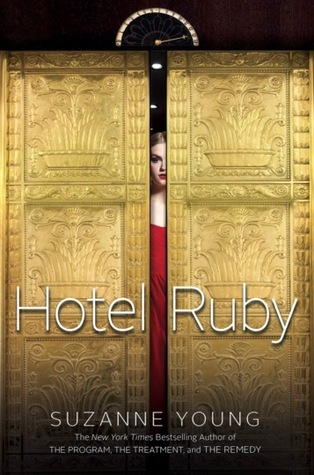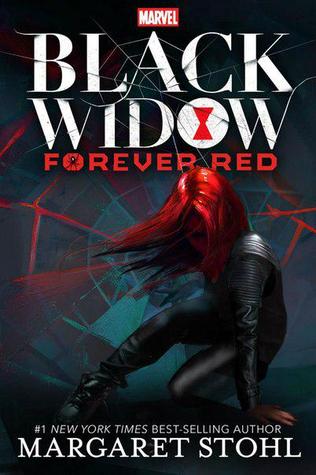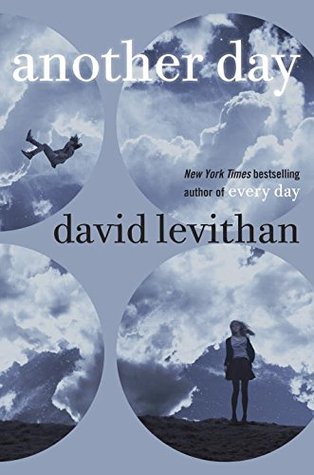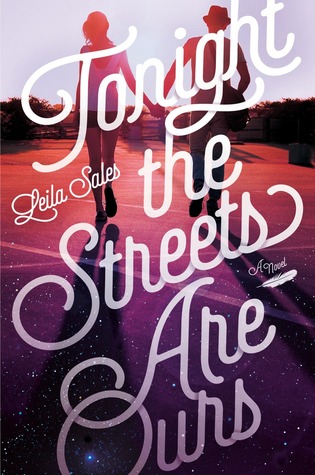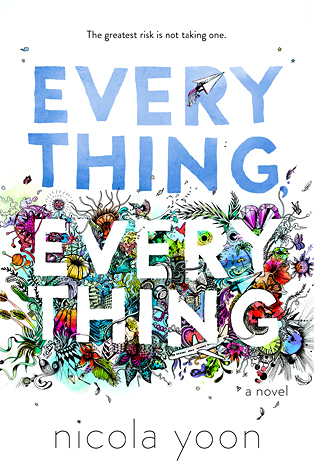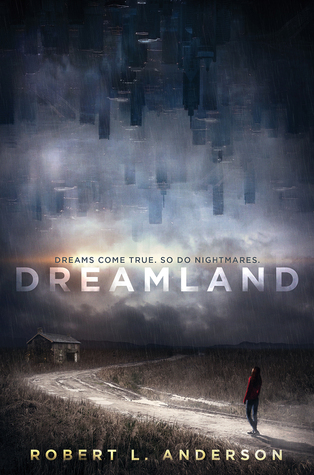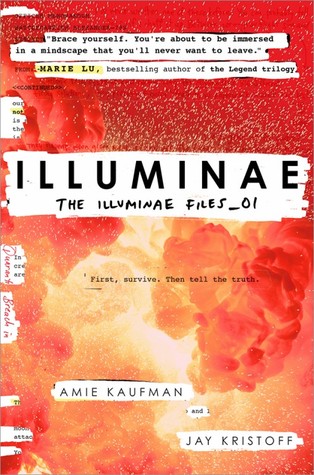 These Illuminae stairs were awesome!
Leave links to your stack!