Been so busy with work that I haven't posted a Stacking The Shelves in almost 2 months.
I attended 3 great signings!
Stephanie Perkins Signing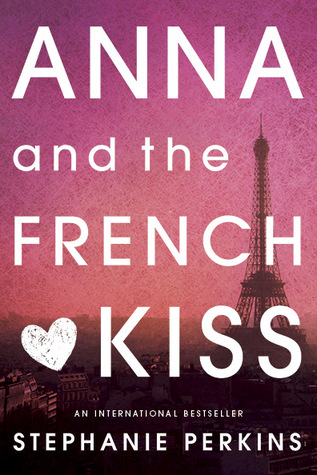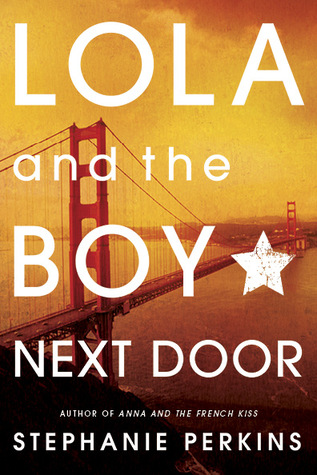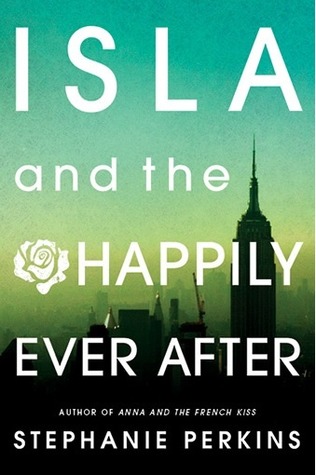 Rick Yancey Signing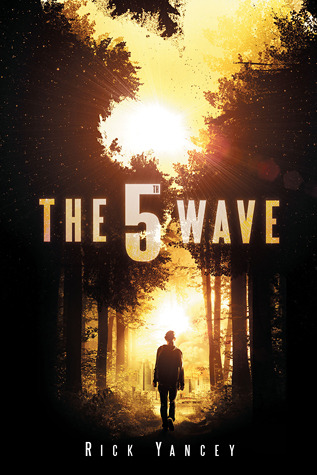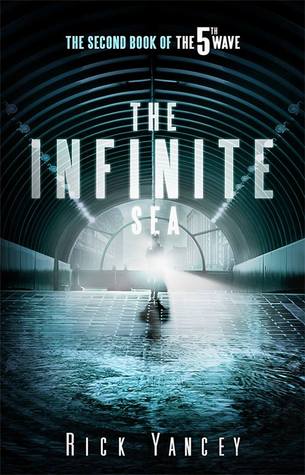 At the Rick Yancey signing I saw that the bookstore happened to have signed copies of The Iron Trial by Holly Black & Cassandra Clare so I went ahead and bought one.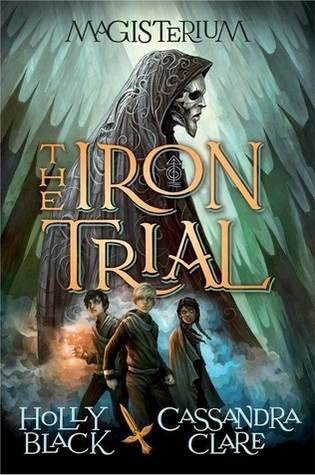 Lauren Oliver & Jandy Nelson Signing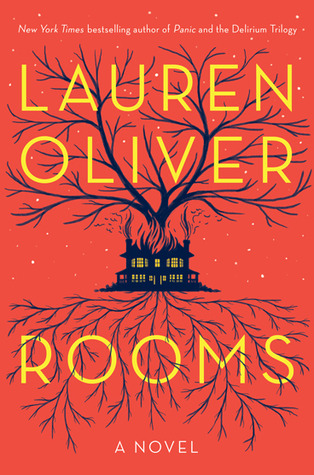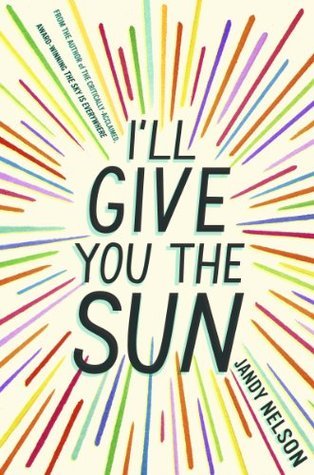 Leave links to your stack!