I'm excited to be part of the release tour for Fuel The Fire! It releases April 3rd! I plan to read all weekend. I love this series and these characters so much! I have an awesome guest post and giveaway today! The perfect guest post for my blog. The addicted characters as paranormal creatures. For more great posts follow the full tour HERE!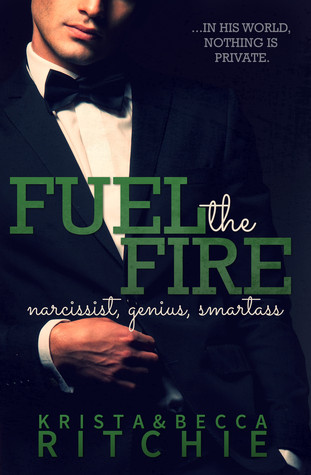 Protect your family. At all costs.
It'd take the impossible to hurt Connor Cobalt, even for a moment.
Protect your family. At all costs.
At twenty-six, his narcissistic tendencies have made room for the people he loves.
Protect your family. At all costs.
And he loves Rose. But when his love is threatened, when his greatest dreams with her are compromised — what is the cost then?
Protect your family. At all costs.
Love will guide his choices.
For the first time in his life.
**AUTHORS' NOTE**
It's possible to only read the Calloway Sisters spin-off series without reading the Addicted series, but you MUST read Hothouse Flower (Calloway Sisters #2) before reading Fuel the Fire (Calloway Sisters #3).
It's highly recommended to read the books in the recommended reading order, which is in tangent with the Addicted series.
If you choose not to read Addicted After All before Fuel the Fire, there will be a time jump.
Fuel the Fire picks up in the Addicted Timeline where Addicted After All ended. FTF will not retell past events from Addicted After All in Rose & Connor's POV. All new material.
AVAILABLE NOW!
THE ADDICTED CHARACTERS AND PARANORMAL CREATURES
The Addicted Characters exist in a contemporary world. But what if they were living in a world full of paranormal creatures: vampires, werewolves, and zombies. We're here to break down this alternate universe and determine what each Addicted Character would be if they could choose to be a paranormal creature.
While she would have a hard time admitting it (especially to Loren), she'd choose to be a witch. The unlimited spells and power would be pretty damn awesome. Plus, she could magically whip up an awesome outfit Sabrina-style.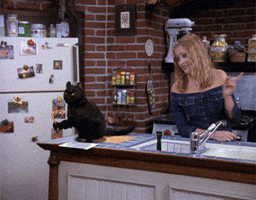 Let's preface by saying that Connor would not enjoy this alternate universe. Not one bit. He does not believe in magic, fairies, or any of the fantastical. But he would wholeheartedly approve of being immortal. The only kind of immortal in this paranormal universe would be the vampiric kind. And while Connor wouldn't be thrilled of the idea of drinking blood in order to stay alive, he'd do it for the obvious perk of immortality.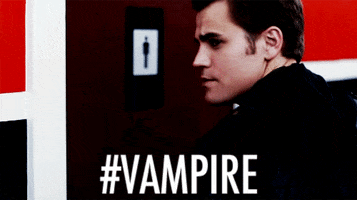 LILY CALLOWAY & LOREN HALE
Both Lily and Loren would choose to be a witch and a wizard. If only so they could be accepted into Hogwarts School of Witchcraft and Wizardry. All of their dreams would literally come true if this happened.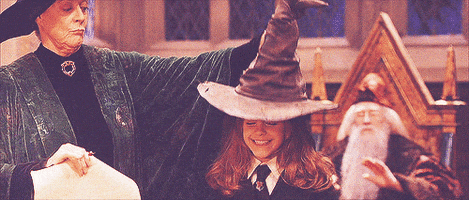 At first, she'd want to be a mermaid. But after she thought about it for a while, she would quickly realize that being in the ocean all the time would not be too fun. So she'd choose to be a fairy, able to fly around and blow fairy dust at people—granting wishes and making others fly.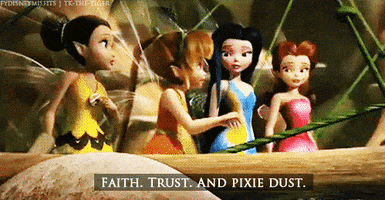 Ryke wouldn't really care what he was, as long as he didn't have to harm anyone in the process (*ahem* sucking people's blood). If he had to choose, he'd go with a werewolf. The super strength and super speed are enticing as well as a life in the woods. Plus, he'd be pretty certain he could control the urge to bite/scratch other people.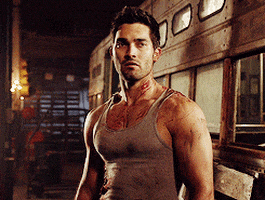 Krista & Becca Ritchie are identical twins—one a science nerd, the other a comic book geek—but with their shared passion for writing, they combined their mental powers as kids and have never stopped telling stories. Now in their early twenties, they write about other twenty-somethings navigating through life, college, and romance. They love superheroes, flawed characters, and soul mate love.
They are the New Adult authors of the Addicted series and Calloway Sisters spin-off series, and you can find them on almost every social media, frolicking around like wannabe unicorns.
3 Signed Paperbacks of FUEL THE FIRE