Richelle Mead Signing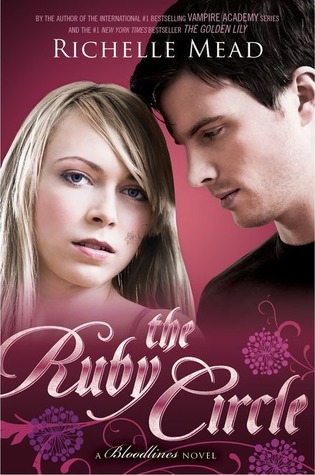 T-Shirt!
Very exciting to meet the creator of Adrian! I got my entire Bloodlines series signed. We were only allowed 3 books to be signed but others in line that didn't have 3 books were nice enough to get my other 3 signed! Plus I got this awesome t-shirt!
For Review
Leave links to your stack!