Wednesday, December 24th – Best ________ Of 2014
(Readers/Bloggers choice. Please fill in the blank with ONE of these topics – Villains, Contemporaries, Dual POV's, Novellas, Adult titles, New Adult titles, Love Triangles, Couples, Bad Boys or Debuts. REMEMBER – this list MUST be from books you've READ in 2014)
Today I'm going to share best older books I read in 2014.
Books published 2012 and before only.
This year I decided to get to a lot of books on my shelf and books I had been meaning to read for a long time so here they are!
This was one of the craziest reads ever! This dad was so crazy! The things he did to his family!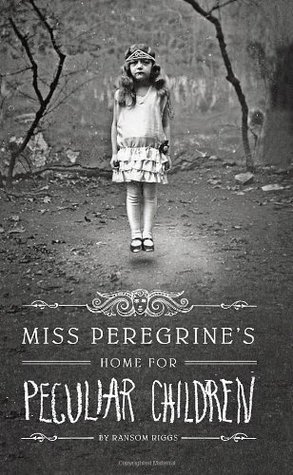 Creepy and different. The paranormal aspect was different than what I originally thought the book would be about.
Super cute read.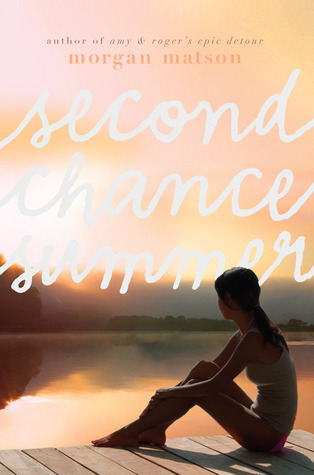 Cute and then so emotional. Lots of tears.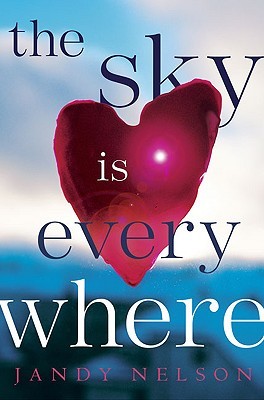 So emotional!
Great audio read. I liked the unique paranormal aspect.
I bought this when it came out but just finally read it!
Different than I expected but great! Loved the poetry.
I've wanted to read a Sarah Ockler book forever and finally read 3 this year.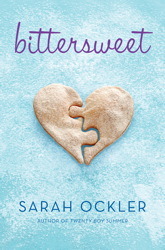 So cute! Loved the cupcake recipes. Yum.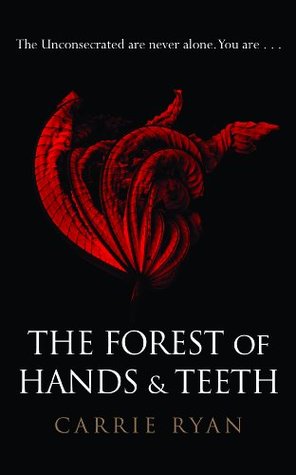 I have heard so much about this one for years!
I listened to the audio and just loved it!
Was so sad and the ending was rather open but I still loved it.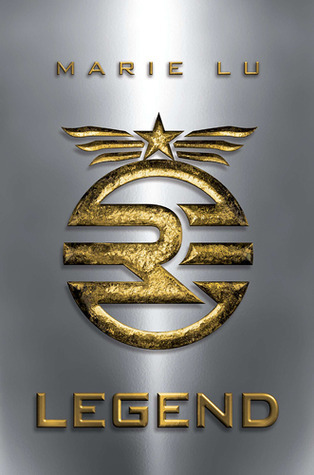 Finally got to this one in time to attend a signing.
I am still in the middle of the second book.
Audio read.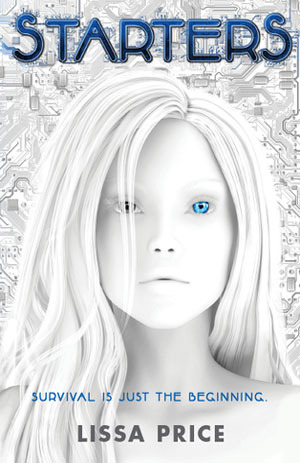 This was a great audioread. Had a bit of a surprise I was not expecting.
This was a hilarious audiobook!
The cover was so pretty I bought it right when it came out and it sat on my shelf for years.
It was fun that I got to binge read all three in a row though!
Leave links to your Top 10 lists!