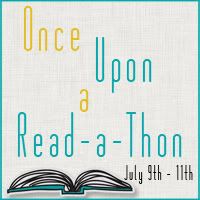 Question 1:
What is your favorite cover that has been revealed this summer and why?
Post a link or picture of the cover if you want.
I haven't even read Everneath yet but this dress just rocks. I want to buy one and wear it and then attach a smoke machine to myself so I can look like this!!! LOL
This is so pretty and romantic! I want to make out with some guy and wrap us up in fairy lights!
Question 2:
Do you rely on the cover to help you choose whether you want to read a book or not?
I admit a book cover is usually what first draws me to a book. I do read books with ugly covers too! lol But a book cover gives me a quick idea of what the story is about. I admit I am a total sucker for a girl in an awesome dress. I know those covers are way overdone but they are pretty!