I always forget to announce winners but the winner of the eBook copy of Sleepers by Megg Jensen was
For those interested in the book it is currently free at Amazon but I don't think it is free for UK Amazon.
Also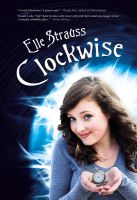 is free at smashwords! Loved this book
And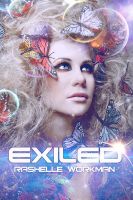 Grab them while they are still free! Enjoy!