This week my book boyfriend is...








From the
Need
series by Carrie Jones
He had me swooning in Captivate and then I just finished Entice and I am completely in love.
I can't wait for Endure to come out!
He is blond haired and dresses rich and stylish. He is a king after all.
He is very chivalrous and supportive of Zara. When she needs him to turn her pixie and help save her boyfriend Nick, he does it all for her. Even though he wants her to accept her role as his queen.
He takes her to Iceland on a lead and they swim in the hot springs.
How Zara is still torn I don't know?! But I hope she ends up with him by the end of Endure.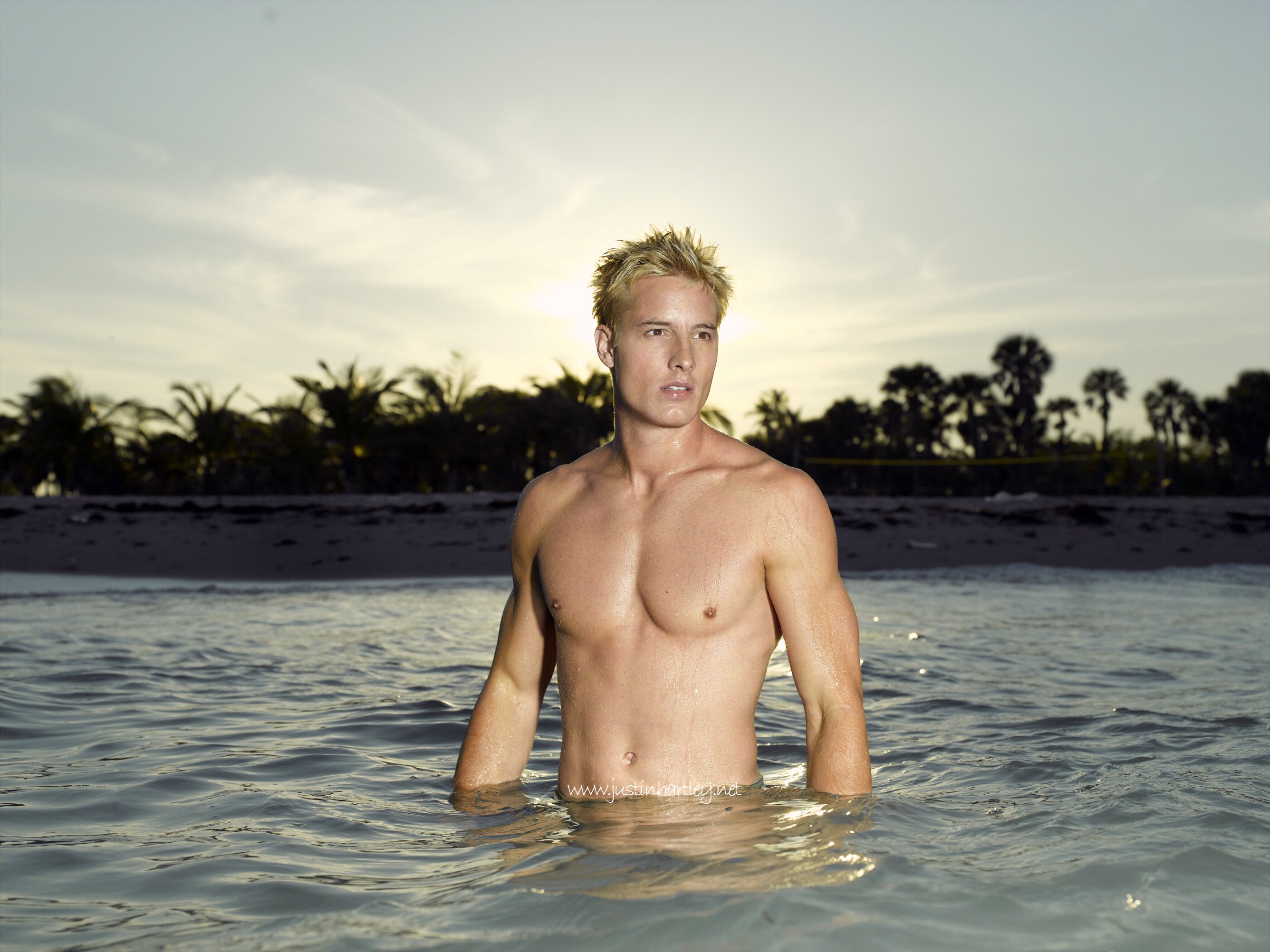 "I promise you. You will survive this. Feel my hand. It is yours now, my queen. I promise you. I am yours."
"You will be a great queen when you come back, you know. And someday you'll love me the way you love your wolf."
"Maybe," he says slowly, as if each word is an effort, "she took advantage of me."
"I want you to want me because you want me, not because of grief, not because he is not here. I want you to love me for me. I want you to kiss me first and not because you need me to help you, but because you need to kiss me."

I picked Justin Hartley as Astley.
He just came up in some google searches and he was a cutie from Smallville.
He kind of looks like he could be a pixie king.
If anyone ever saw the strange things I google when doing these posts they would probably laugh! LOL