Thursday, December 25th – Best Book Boyfriends of 2014
(MUST be from a book released in 2014 and from a book you've READ in 2014)
MY FAVORITE DAY! BOYFRIENDS! SWOON!
By showing extreme restraint I have cut the list down to 11 YA boys and 4 new adult boys!
Adrian Ivashkov
"Are you in a suit?" I managed at last, my voice chocking up. "You didn't have to dress up for me."
"Quiet, Sage," he said. "I'll make the hilarious one-liners during this daring rescue."
"Oh, man. You're him. The cute and brooding vampire boyfriend."
"She said I was cute and brooding?" I asked. "Never mind. Why can't I reach her? Where is she?"
"Do you know where to find a party or something?"
"I'm Adrian Ivashkov," I declared. "The parties find me."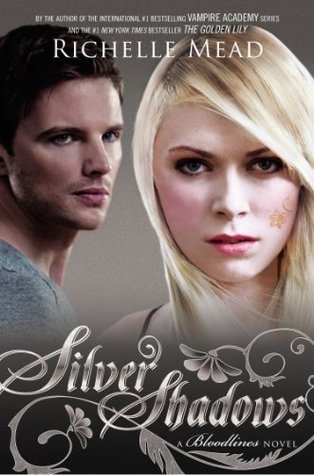 Aaron Warner
"His hands are holding my cheeks, and he pulls back just to look me in the eye and his chest is heaving and he says, "I think," he says, "my heart is going to explode," and I wish, more than ever, that I knew how to capture moments like these and revisit them forever.
Because this.
This is everything."
"You are perfect," he says. "Every inch of you. Perfect." he says again. "Don't hide from me."
"I will be here every night," he whispers, his words so soft, so tortured, "to keep you warm. I will kiss you until I can't keep my eyes open."
"You will go on to greatness," he whispers. "I have never deserved you."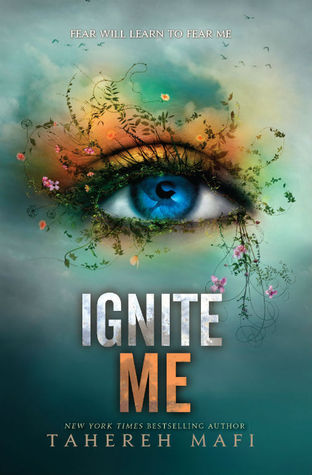 Evan Walker
"I had it all wrong," he says. "Before I found you, I thought the only way to hold on was to find something to live for. It isn't. To hold on, you have to find something you're willing to die for."
"I start to unbutton his shirt. "Got to get these clothes off," I mutter. "You don't know how long I've waited to hear you say that." Smile. Lopsided. Sexy."
"Cassie. Don't. Cassie..."
"Let...me...go."
"That's been the whole problem. I can't."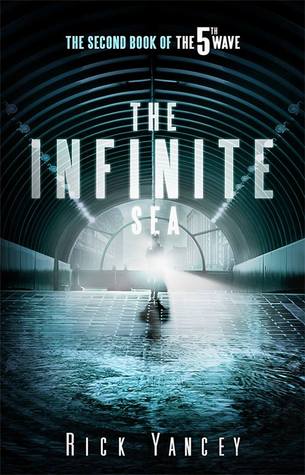 Daemon Black
"Kat." He uttered my name like it was some kind of prayer, and then he pressed a kiss against the skin behind my ear. "I broke every rule of my kind to heal you and keep you with me. I … burned down an entire city to keep you safe. I've
killed
for you. Did you think I'd forget what you mean to me? That anything in this world— in any world— would be stronger than my love for you?"
"It's not like I'm going to run up and hug him."
His expression turned bland. "I'd sure hope not. I might get jealous."
"You'd get jealous if she hugged a tree," Archer tossed out.
"Maybe." Daemon coasted to a stop in a parking space behind the car. "I'm needy like that."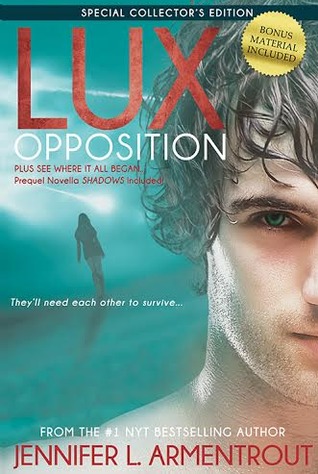 Cole St. Clair
"Why did you even come here, Cole?"
I touched her chin. This place, this beautiful place, this girl, this beautiful girl, this music, this life. "I came here for you."
"Internet: What do you want for your birthday?
Virtual Cole: to stay young forever
Cole texted me:
Actually I want you
"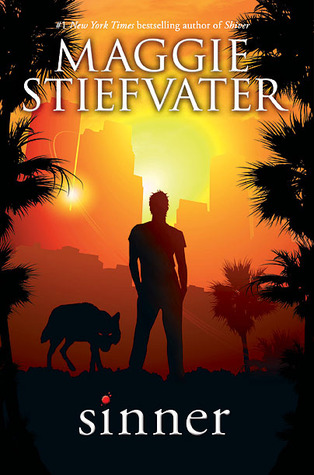 Mal Oretsev
"You were meant for more than me, and I'll die fighting to give it to you. But please don't ask me to pretend it's easy."
"You are all I've ever wanted," he said. "You are the whole of my heart."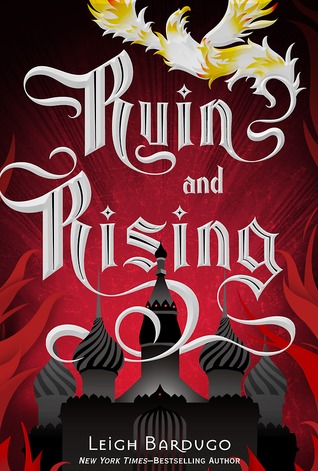 Jack
"You are my peace and my home. You are the everything. The pain isn't real. The hearts are."
"I'm Ever Yours."
Cole
"He held me back just enough so I could see his face, and his determined frown. "Your meant for this life.
With me."
"Give me your heart," I said.
He tilted his head, leaned forward, watching my eyes the entire time to make sure it was okay, and kissed me lightly on the lips. "You already have it."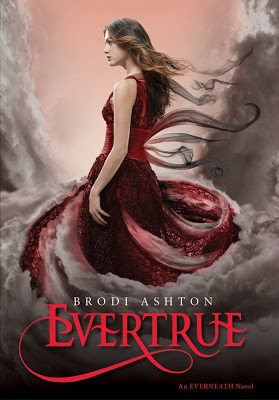 Josh Wasserstein
"I smile up at him. "It's beautiful. But what comes next?"
"The best part." And he pulls me back into his arms. "The happily ever after."
"You know that because you asked me out, you're the one who has to pick the place, right?"
Throat. Dry.
Dry throat.
All of the dryness in my throat.
"Whatever you suggest." He grins. "I'll say yes. You'll definitely get a yes. If that helps."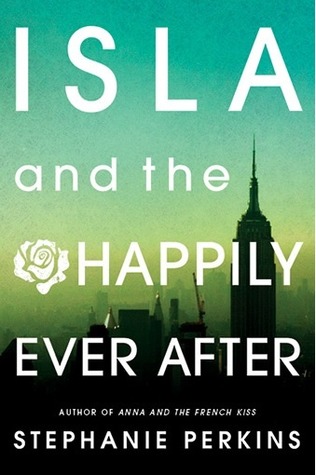 Peter Kavinsky
"Good," Peter says. "Don't go falling for me again, okay? I can't have any more girls in love with me. It's exhausting."
I laugh out loud. "You're so full of yourself."
"If you make Josh's dumb white-chocolate cranberry cookies and not my fruitcake ones, it's over." I laugh out loud. And then, the one I read over and over: "You look pretty today. I like you in blue."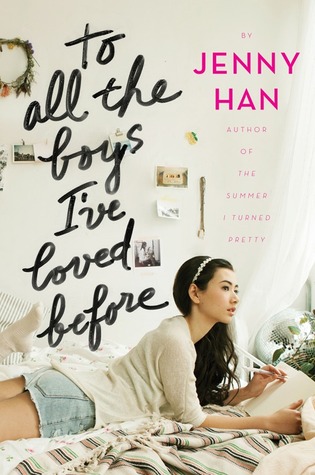 Braden
"You're so beautiful."
My cheeks heated. "Aren't we supposed to do this at the fence?"
"No. I don't want this to be in our alternate reality. I want this to be in our real one."
"I don't know. He probably thought I'd have more potential to seriously hurt you. But I won't. I promise I won't...I love you."
"I can read you because I know you better."
"In your dreams."
"Yes, you've been there, too."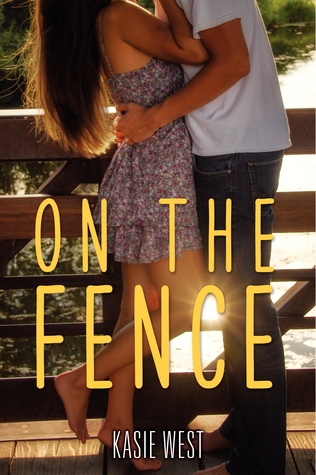 Harvey
"I realized that even if we were never together, she'd ruined me and I'd never feel that way about anyone again."
"When it was for you," he said, his voice soft. "I enjoyed playing the piano when it was for you."
"I fell asleep, with her curled into my chest and my chin resting on top of her head, scared for tomorrow because this was too perfect to last."
"On that cold night in January it all slipped into place for me and she became my everything and my everyone. My music, my sun, my words, my hope, my logic, my confusion, my flaw."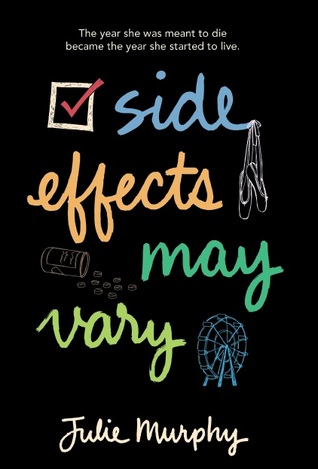 New Adult Boyfriends
Loren Hale
"The parts of me that I love the most are the parts that belong to her."
"There's something about Lily that makes all the terrible parts of me seem irrelevant. That makes a bad day momentary and a good one infinite.
It's love like this that's worth living for."
"Lily Calloway...all this time, your superpower has been loving me."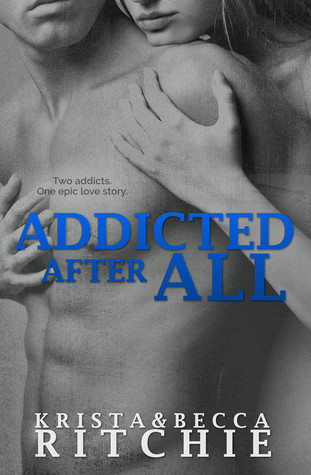 Nikolai Kotova
"Am I a mistake-"
"No, myshka. You're just the unexpected, beautiful thing in my life."
"I'll help you every day so that you could see a better tomorrow. I will never give you less than that."
"And I realized," he says lowly, "you are my Saturday nights. Being with you makes me come alive all over again."
"Don't love me more than your dreams, myshka. Because I love you too much to let you give them up for me."
"But I've found the truest form of love," he tells me. "It's two love that can live in harmony." He looks down at me.
I stare up at him. My heart on an ascent.
"The circus and you," he whispers, "amour amour."
Two loves. Two passions. At perfect balance.
I finally feel it too.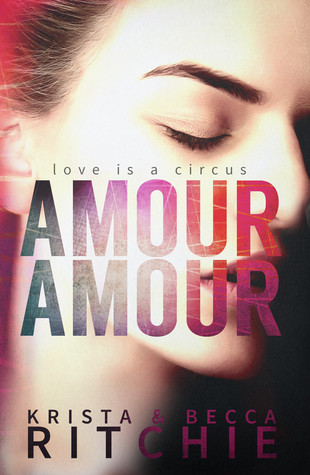 Jason Brody
He smiles with his eyes closed. "You are absolutely right. I need moral support. And emoticons. Lots of them."
"You have fantasies about kissing me?"
He lifts his head from my neck and touches his forehead to mine. "Yes."
"Since when?"
There's the slightest bit of color creeping up to his cheeks. He laughs softly and drops his head again, resting it on my shoulder. "Probably since you told me I couldn't choose to be a house else because they're an enslaved race."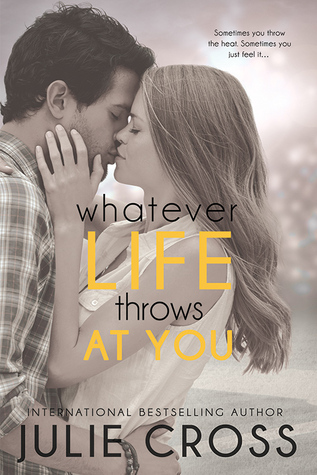 Seth
"Say that I'm not just the Apollyon," he whispered, his voice harsh.
Tears built in my throat. "You're not just the Apollyon, Seth."
His eyes drifted shut, his face tensed as his fingers splayed across my cheeks. "I don't even know who I am anymore. Or what I ever was."
Oh goodness, that ripped right through my chest. "You're just...you're just Seth."
A tremor moved through his arms. "And you...you're just my salvation."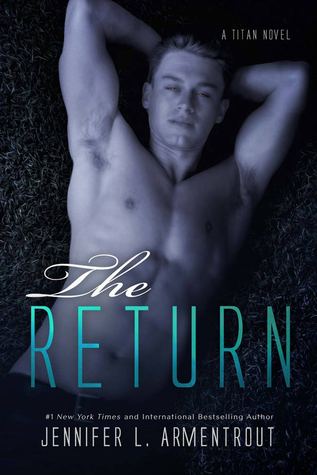 Leave links to your book boyfriend lists!